Cardigans Vs. Pullover Sweatshirts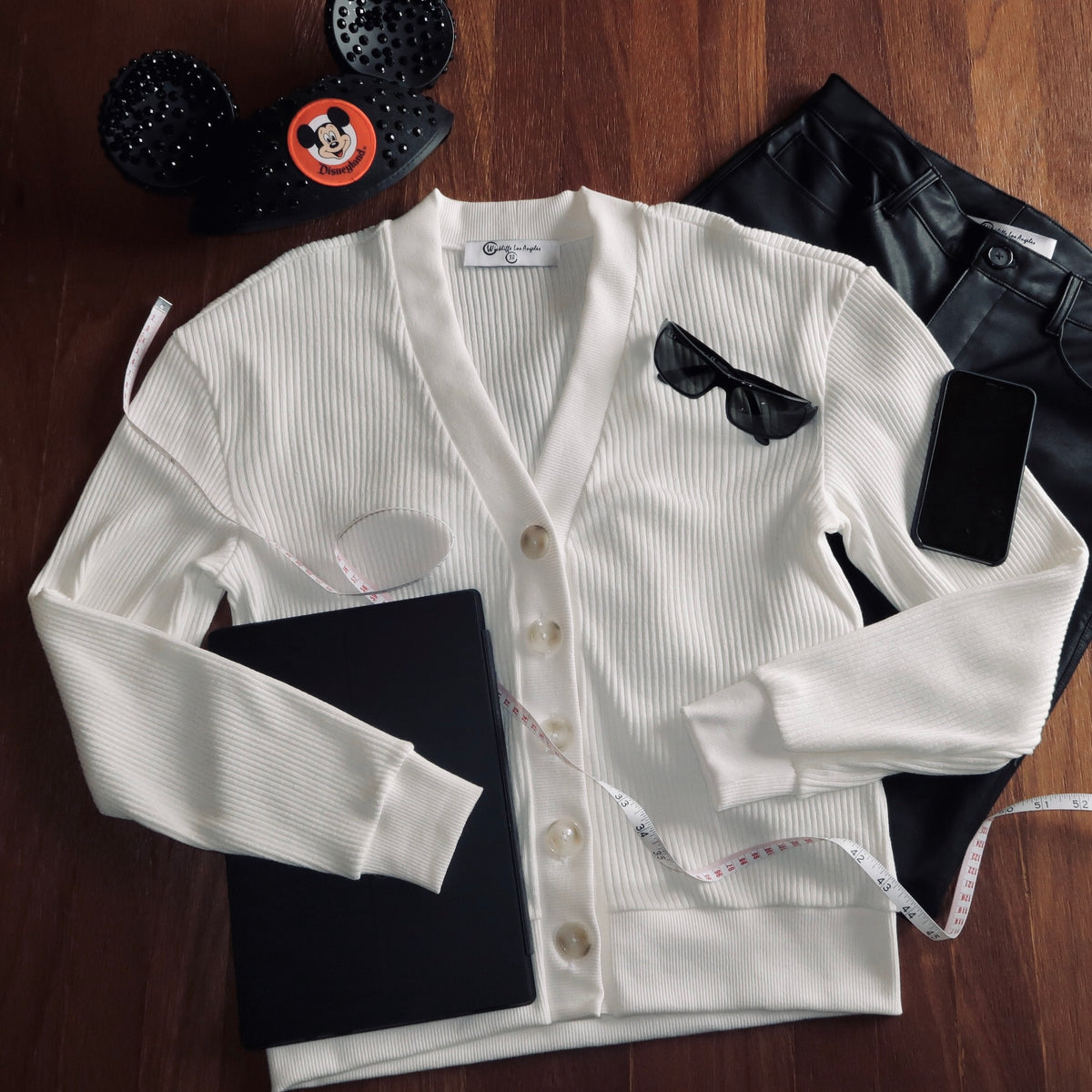 For sofa days or everyday effortless style - whatever your vibe may be - a cardigan or pullover is most likely a go to for stylish layering.
They're both great to layer with a t-shirt, jeans, or sneakers for a laidback and chill look.
Or if you're like me, you want a more of a badass rock-star look so you're going to want to upgrade to designer boots.
What I also love about cardigans and pullovers are that they're pretty much unisex styles. When I'm ready to release these new cardigan and pullover sweatshirt styles I'll be listing in men's sizing.
Make sure you're on my VIP list so you'll be the first to shop when these new styles are available.
Which do you love to rock more, caridgans or pullovers?
Let me know in the comments below.
|
Posted on February 22 2020