Fall Trend Obession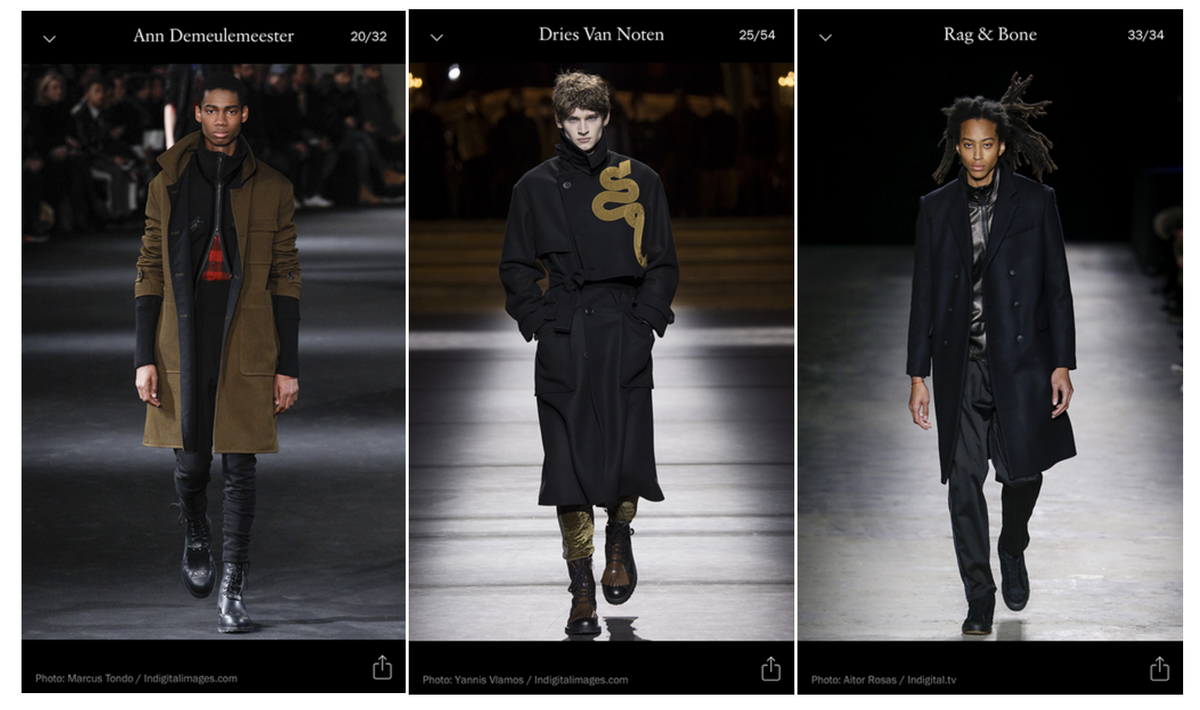 Fall is upon us and you can now experiment with layered looks. Layering is an awesome way to show off more of your style and creative looks with ease.
Our fall season here in California is almost recognizable to our summer season lately. That doesn't mean we not need be prepared for when the temperature drops down to a mere 68 degrees.

One fall trend that I've got my eye on for the season are long coats and cardigans. Whether you're short or tall, a long coat or cardigan makes you look taller, leaner, and sleeker. It's a nice way to effortlessly elevate your style over almost anything you're wearing. Keep your eyes out for some pretty awesome long coat styles you'll find out there like the ones in the photos below!


| | | |
| --- | --- | --- |
| | | |

Which one of these looks is your favorite?
Post your answer in the comment section below!


 One of my newest styles hitting the web store very soon is this number below. A jersey long cardigan with leather contrast. If you live in a place like Los Angeles, you'll be familiar with how much warmer our fall and winter seasons are compared to our cooler climate cities around the USA. So this design was a solution for those of us who want to rock this long cardigan style during the warmer days of our fall and winter seasons without the weight, thickness, structure, and excess warmth of the long trench jackets alternatives.

As we roll out this new design, more photos and this style's availability will be notified. But for now, here's a quick sketch of what I'm working on now to elevate your awesome style:


Your friend in Style, Confidence, and Fashion,
Dwyne K. Wickliffe, Jr.
|
Posted on November 11 2016