Studio Sessions Avec Moi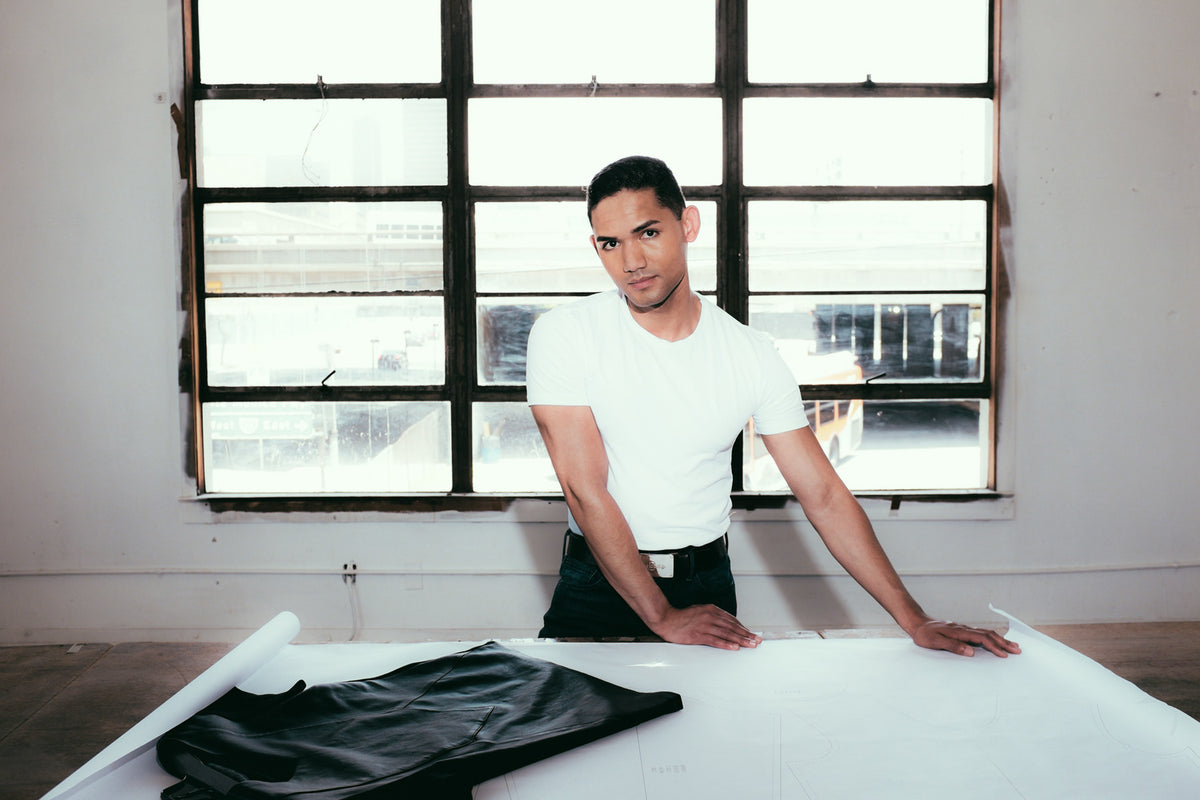 Man, it's been a while since I've stepped in front camera and had a photographer shoot me. But here we are, front and center, styling and working those angles - or well trying to. Don't worry though, I'm not becoming a "model," or trying to be one, but I do think it's important to show who I am to you fellow fashion enthusiast every once in a while.


So hey! Your friendly designer Dwyne Wickliffe here working it on camera and showing you all some love!


Post a comment below to let me know which is your favorite shot or just to share some love!

Your friend in Style, Confidence, and Fashion,
Dwyne K. Wickliffe, Jr.