The Perfect Illusion - The New Anthem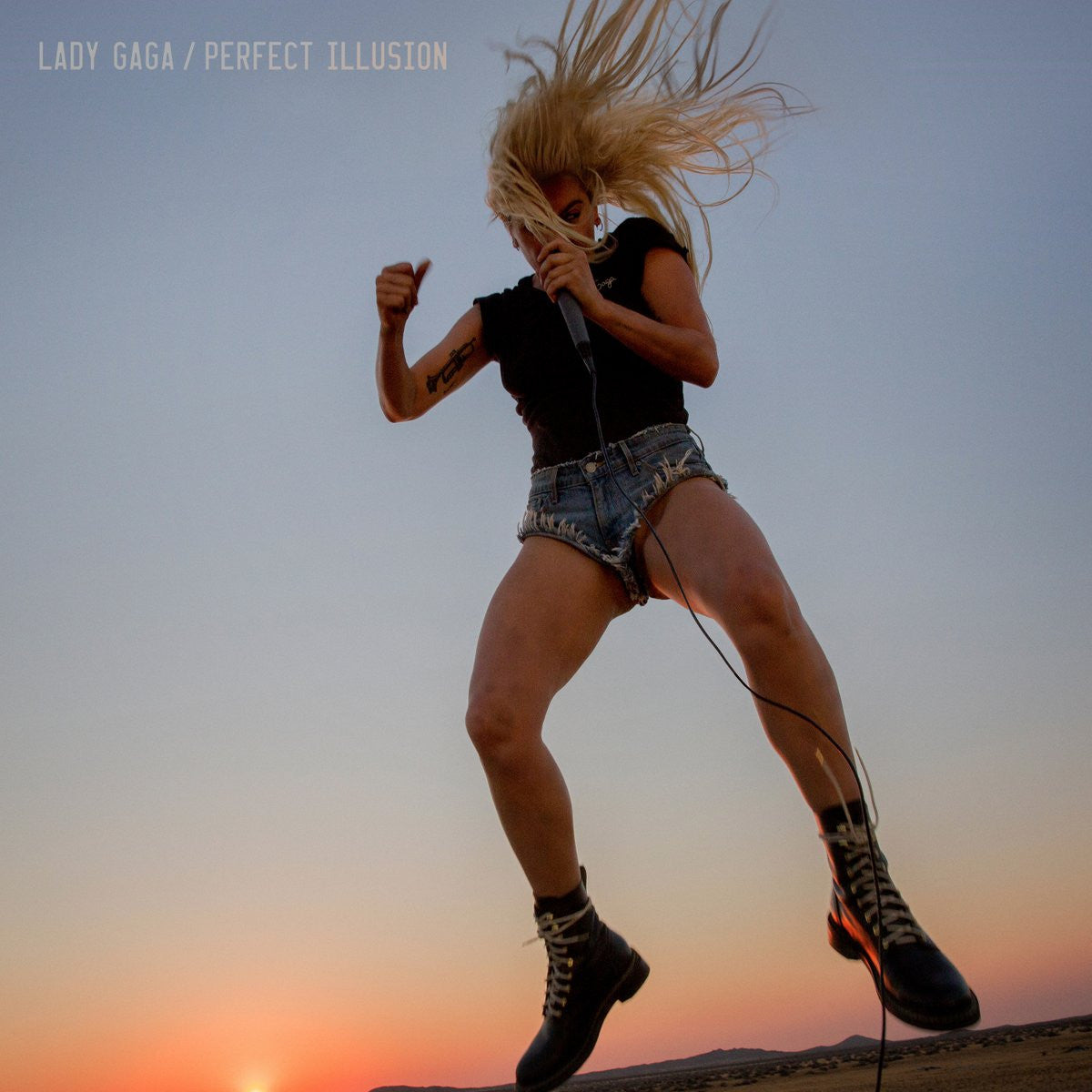 LADY GAGA - PERFECT ILLUSION SINGLE - THE NEW ANTHEM
Electricity pulses through me every time I listen to this song. It seems to touch a part of me that's been through the loss of love expressed in the overall tone of the music. Lady Gaga's "Perfect Illusion" single that is just so addicting.
I can't help but feel also it's sort of commentary on how quickly the media and her fans turned on her over the last few years. That could just be me but the result was another epic Lady Gaga anthem.
It must be extremely difficult to create something you love to share with the world and your fans to only have them turn against you. Losing any kind of love is a difficult process and I think she's captured a part of that heartache and pain in this new single.
Let's face it, Lady Gaga is a pretty gutsy chick and I love her for that. In a lot of ways the media still tries to tear this chick down, but she keeps on fighting. Whether she'll return to her former glory will be a question only time will be able to answer. You've got to fight for what you love and we'll be here jamming out to all your greatest singles Gaga.
What do you think about Lady Gaga's new single "Perfect Illusion"? Let me know your thoughts by posting a comment below!
Your friend in Style, Confidence, and Fashion,
Dwyne K. Wickliffe, Jr.
|
Posted on September 09 2016