What are you waiting for?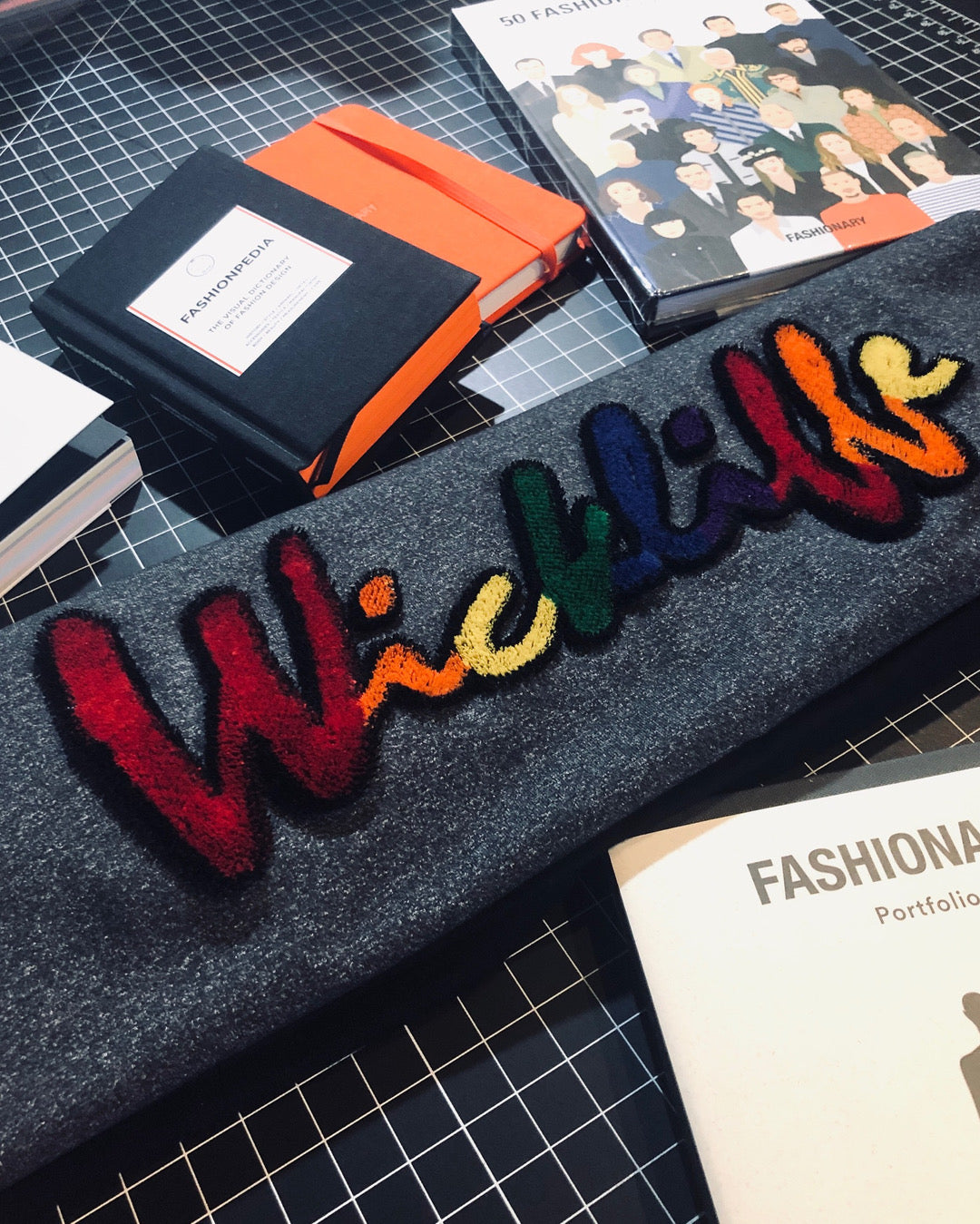 What are you waiting for?
This season, I have found myself longing for color and joy, and although patience is not my strongest virtue, I keep reminding myself that good things take time.
The same goes for you, rock-star.
This season will not last forever, and when it comes it will be better than you could have imagined!
What are you patiently waiting for?
This month has been a lot of exploration into new realms I have not done before.
I started designing a Men's Pointed Toe Boot, which I will start sampling next month.
I revisited my embroidery archives to create new 3-D embroidery designs.
I have also worked a few tie-dye pieces into the works as well.
Often in the development stages of new things there are often multiple things I am working on at the same time.
Different techniques and processes take time to get to a point where it meets your design intention.
Patience is key though sometimes there is a lack of it.
The goal is just to get started on the projects.
No matter how large or small the work you have completed today, you are one step closer to where you need to be.
Just do one thing, or a few things.
Then without realizing it, you will be so much closer to where you are looking to be.


Stylishly Yours,
Dwyne Wickliffe


Connect with me:
VIP List / Join the Wickliffe VIP List
Website / www.Wickliffe.la
Blog / Wickliffe Blog
E-mail / info@wlashop.com
Instagram / @Wickliffela
Facebook / @WickliffeLosAngeles