Building the Wickliffe Pointed Toe Boot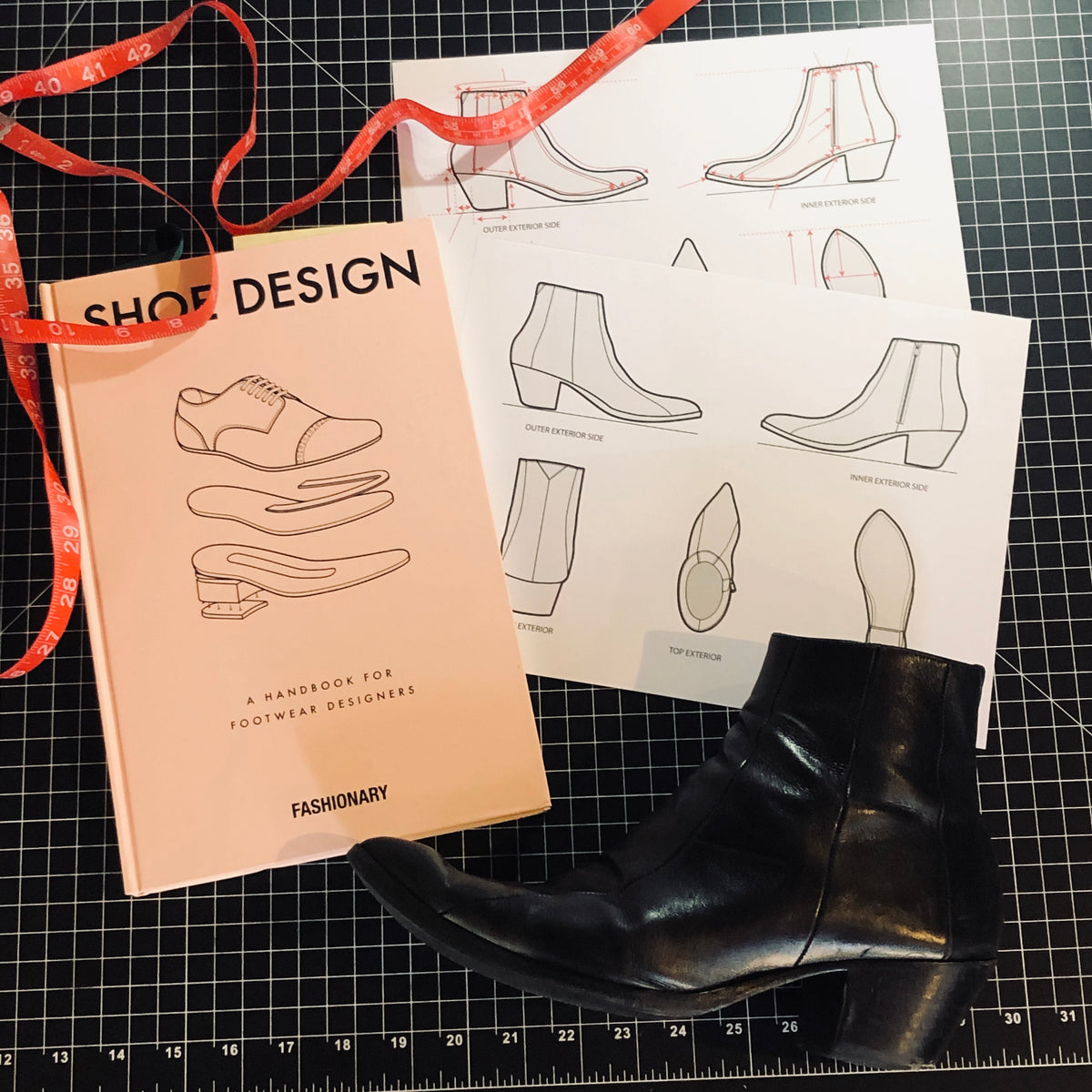 How often do you challenge yourself to try something new?
Like a new skill or increased your knowledge in something you've always been curious in.
Often times I try to let my curiosity guide me in my endeavors into new lands.
I look at it as a light nudge from the universe on where the path leads next.
But of course with always act with intention, focus, and discipline.
If there's something I've learned from my military brat background those three things are it.
When I started to building this men's boot design I knew I wanted three things.
One. Ultra rock-star style is always a top priority while still being conservative enough for everyday style.
Two. Great quality leather, trims, and detailing so it'd be a boot that grows with us throughout long periods of time with the right care.
Three. A tall heel to help elevate those of us who need a few inches in height but also want to look leaner and taller while also benefiting from better posture and toning benefits of a higher heel as well.
These details matter and I've been excitably researching and building out this shoe design to share with you very soon!
What do you love about your favorite pairs of boots?