Dress Like You've Got "Wick'D" Style!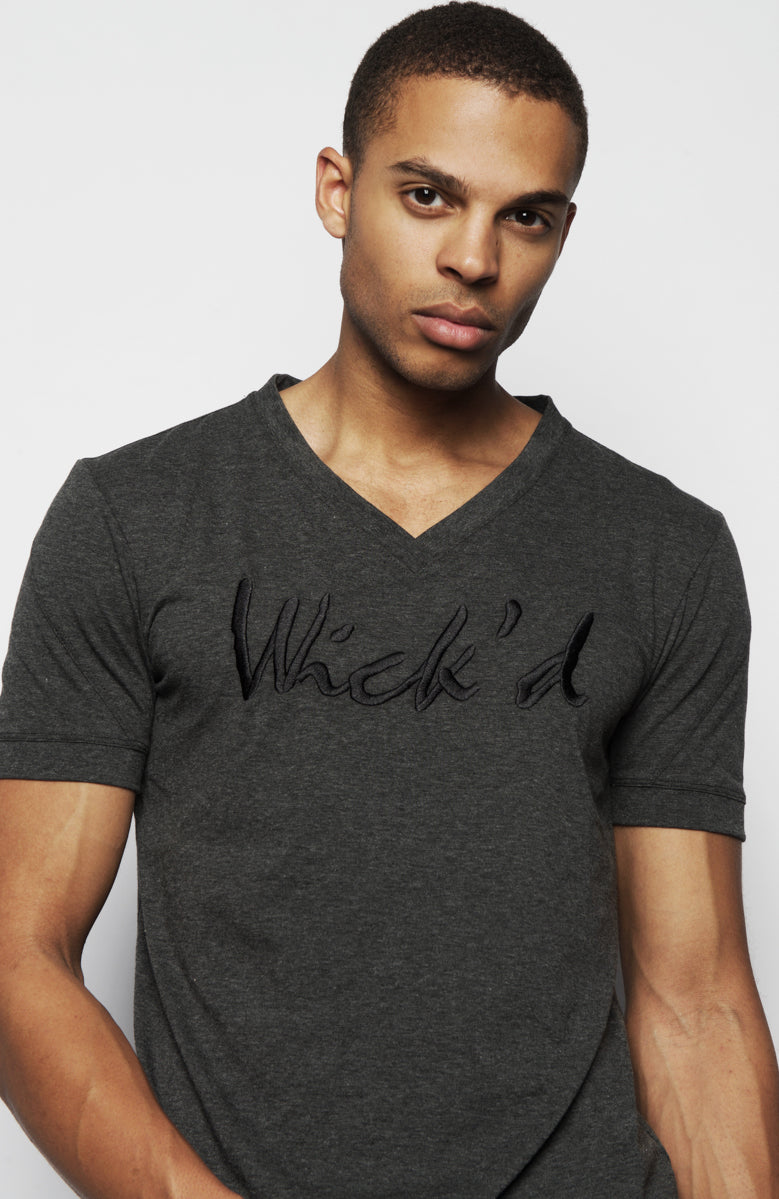 Life is too short to not live it up every single day. Let's propose we live every day like we've got Wick'd style! Find those pieces that make you feel like a million bucks and rock them where ever you are with confidence and style. Most of you, I know, don't need much help in this department but it's always nice to have a reminder of how awesome you and your style are.




The Wick'd embroidered shirt was made with the "Dress Like You've Got Wick'd Style" in mind. It's a little pop of attitude when you're feeling a sexy, cool, and casual vibe for your look of the day. This shirt is a luxe take on a classic graphic tee with shiny black embroidery that is sleek and subtle.
 
You'll basically want to live in this shirt or at least add it to your collection of fashion statement pieces. It's simple to pair with your favorite pair of jeans and leather shoes. I like to wear mine with a simple pair of Levi's, black leather silver buckle belt, and monk strapped stamped oxford shoes.
 

So what Wick'd Style will you be rocking out?
 
Let me know by posting a comment below.
I'd love to know.
As always, thank you for reading along and make sure to sign up on our mailing list to stay on top of our latests posts.
Your friend in Style, Confidence, and Fashion,
Dwyne K. Wickliffe, Jr.


|
Posted on August 25 2017