Make a Fashion Statement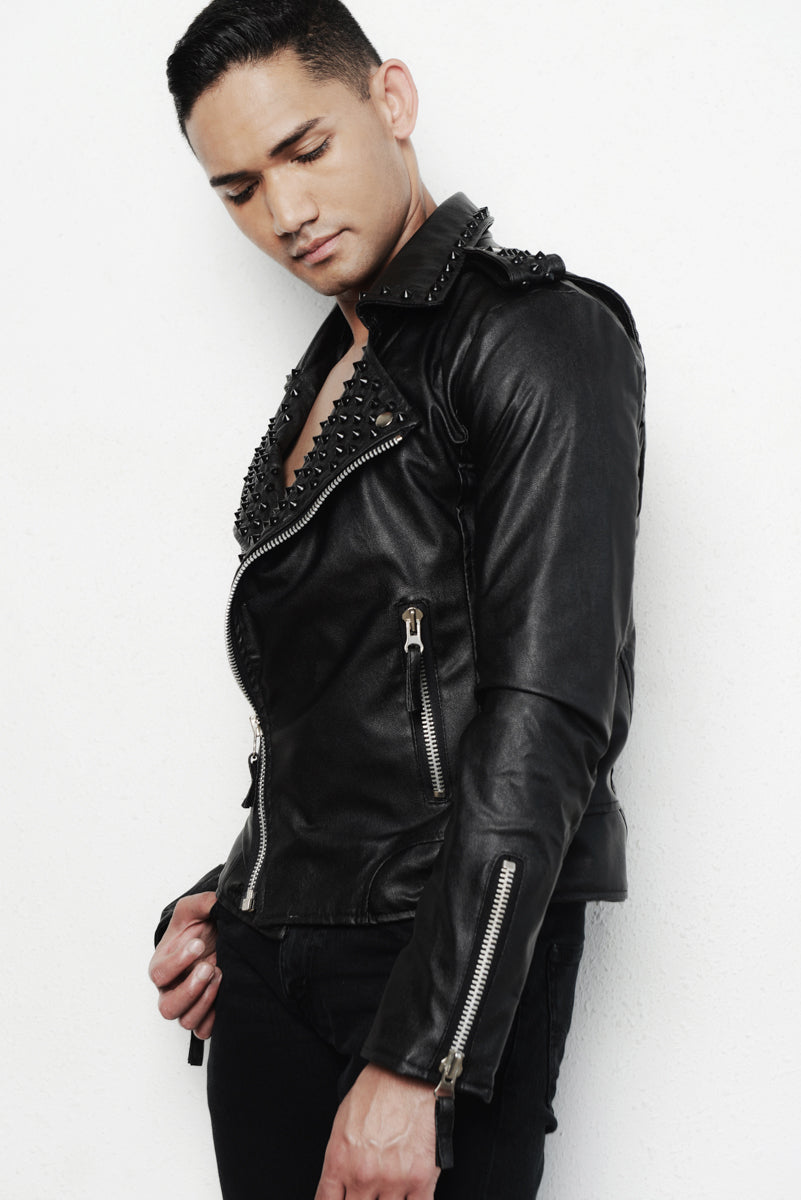 Let's talk about one of my favorite subjects!
Making a stylish fashion statement.
Why you may ask?


Whether you want to be the center of the crowd, or looking to meet someone new, first impressions are EVERYTHING and I'm sure you'd want to look damn good doing whatever you're doing.
So how do we do this you ask?


What every first impression, or situation, needs is a spark of excitement. A spark of excitement equals higher level of dopamine levels in your brain chemistry which equals "happy thoughts".


Besides that, imagine that spark of excitement in the form of your style thus "making a fashion statement". This could be a fashion statement that starts a conversation because someone wants to know where your awesome shirt is from to simply catching the attention of that cutie by the bar. In either case, they think you look damn good!


That "making a fashion statement" style could be wearing one thing that makes your look special to you. It could be that
seductive leather shirt
or your
favorite special t-shirt
. It could even be an accessory, jewelry, or shoes. It doesn't have too be your whole outfit, start small with one little update to your look and experiment. There will come a point where you've found the perfect balance to making the best fashion statement in any situation.
What ever it may be make it something that is special to you and represents a little bit of your awesome style. Then all those who see you or pass you by will do a double take as silent appreciation to your eye-catching style.


So are you ready to make your fashion statement?
What will it be?


Please do share below I would love to know!



Your friend in Style, Confidence, and Fashion,
Dwyne K. Wickliffe, Jr.
|
Posted on August 20 2017