Say "Bonjour" in Style!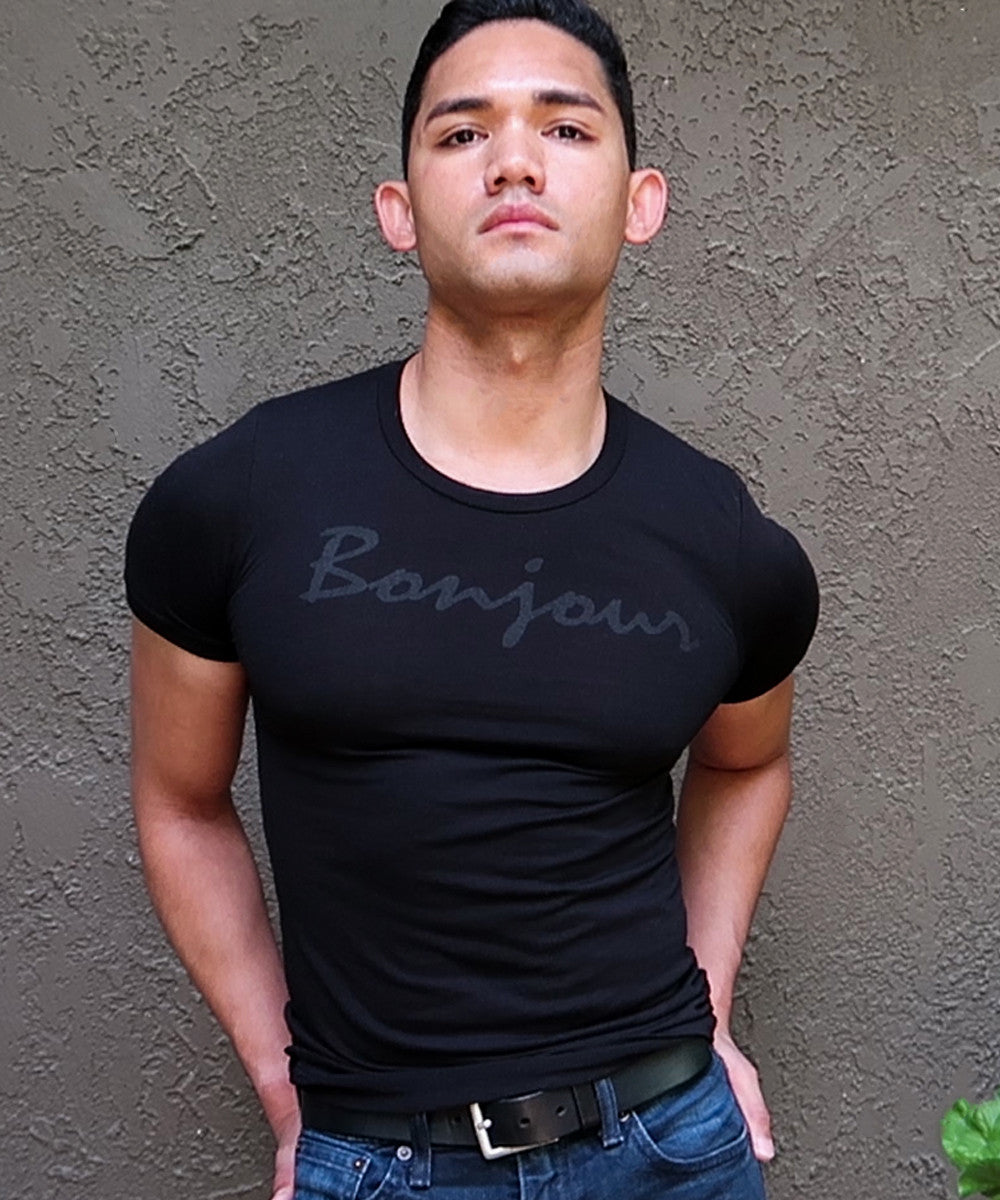 I could literally live in this t-shirt! If you're like me, you love simple and stylish t-shirts with a little bit of character.
I love the french language and definitely sending a simply hello by saying "bonjour!" The great thing about this t-shirt is, not only is it incredibly soft and comfortable, you can say "hello" without having to say a word!
So fellow fashionistos, have a little fun with your outfits today! I've just added this little number to the shop for you!
|Shop This Style Here|
Your friend in Style, Confidence, and Fashion,
Dwyne K. Wickliffe, Jr.