St. Patrick's Day Party Time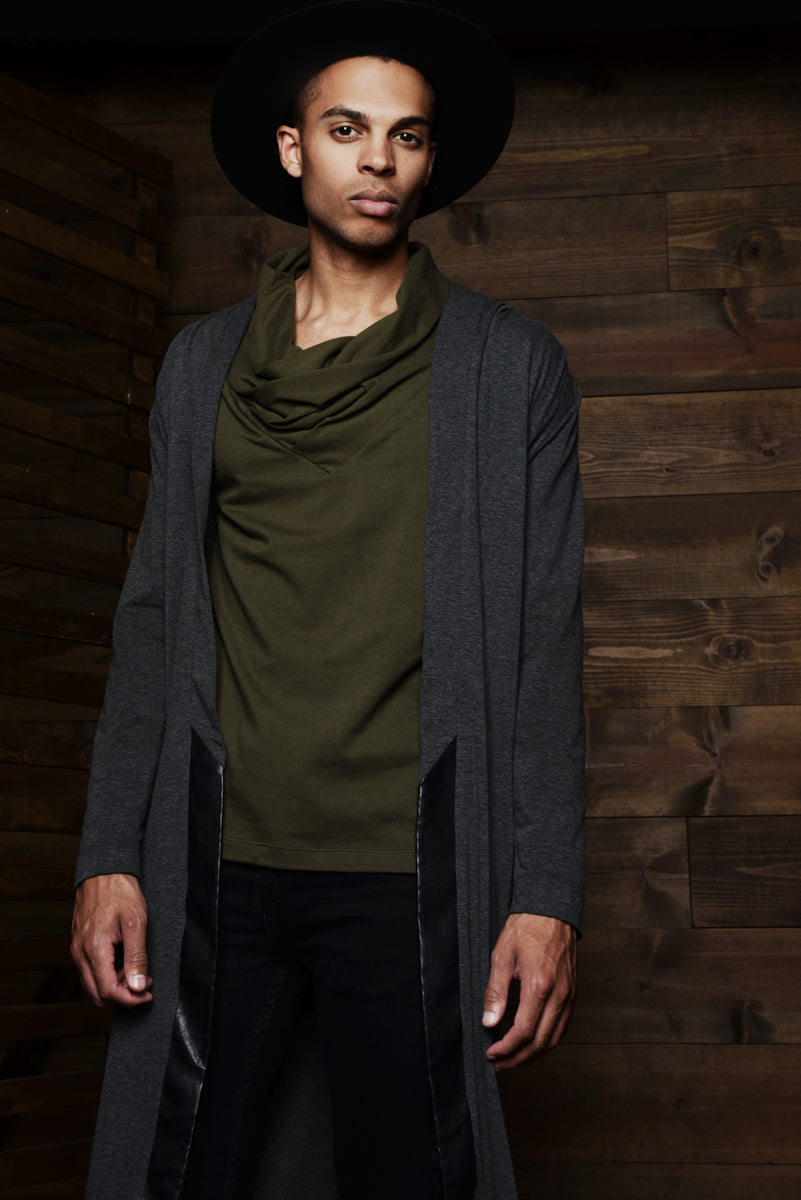 St. Patrick's Day is Next Week!
(Tuesday, March 17th, 2020 to be exact)

Have you gotten you're Stylish Green shirt ready to party through the day in style?

Don't worry, I got you covered.
I'll be rocking the Stephan Draped Shirt and I'm pretty sure you'll look great in this style too.
Try the Stephan Draped Shirt because it's easy to layer and style with a pair of black jeans for a more sophisticated and evening look, or pair with lighter colored blue jeans for a more casual day look.
All sizes are available to ship out right away to reach you just in time for your St. Patrick's day outfit.
Are you ready for St. Patrick Day?
Let me know in the comments or DM me on Instagram.
Shop this Post:
|
Posted on March 10 2020