Dress With Style During Lock-down Without Sacrificing Your Confidence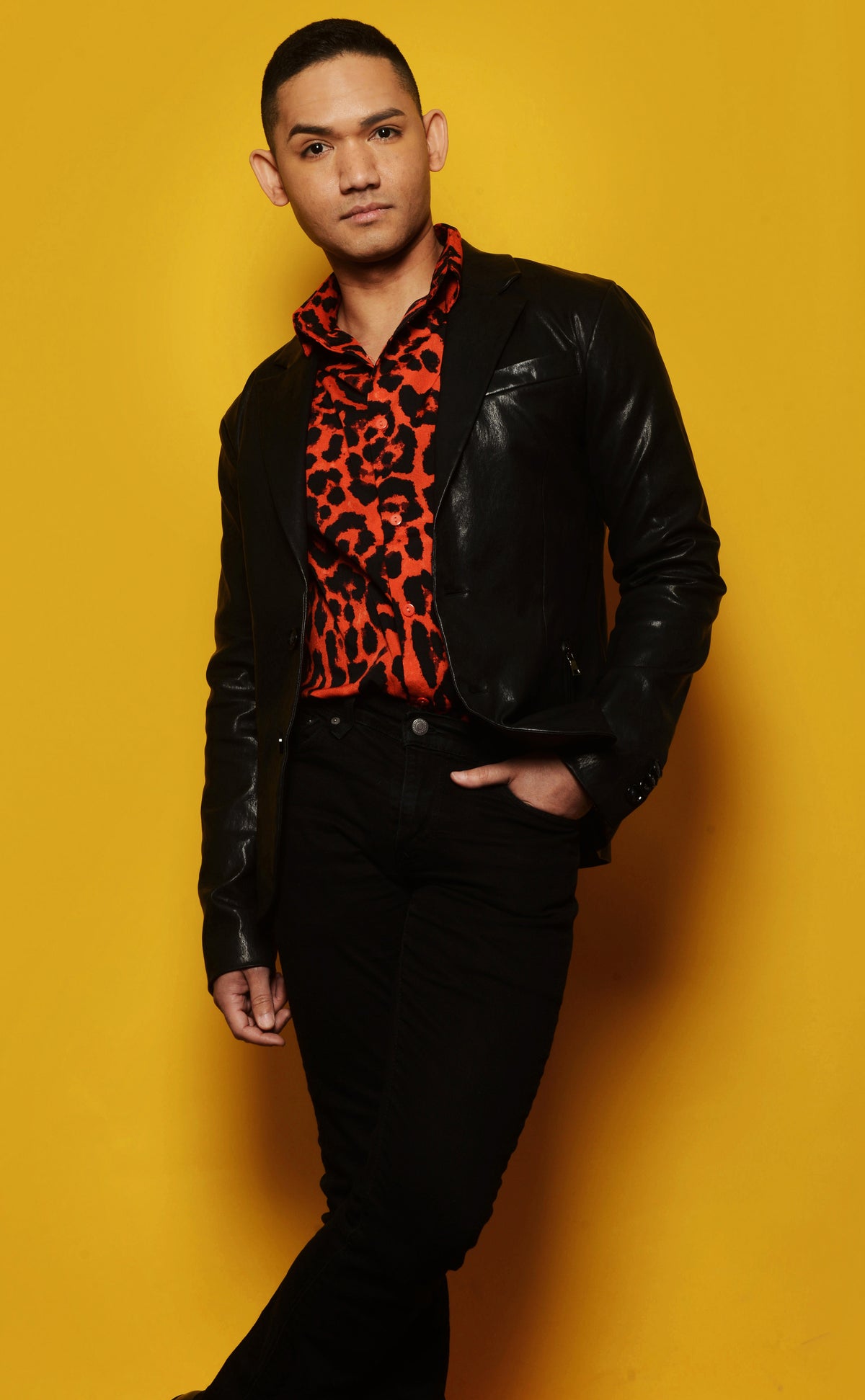 What's the point in getting dressed up during a time like this?

Somewhere along my research on what factors contribute to our confidence and self-esteem I discovered that grooming and putting on your favorite styles does help to increase both substantially. 

Feeling lonely, a little down, or unattractive?

Give yourself a mental refresh to change the outlook of your day by getting a little dressed up. 

Being stuck at home doesn't mean you shouldn't be enjoying looking your best even if the only people you'll see is on that quick run to the store or that zoom call.

Looking great also inspires those around you to lift their spirits up and raise their frequency as well. 

Give it a shot!
I'm curious if you'd find yourself feeling more confident and positive by doing this. 

And if you're looking for a special piece to add to your killer looks be sure to check out the custom and rare styles on my website. 
Shop this Post:
The Saint Lambskin Leather Blazer

Stay safe and healthy out there friends!
|
Posted on April 20 2020