Show Up For Yourself Everyday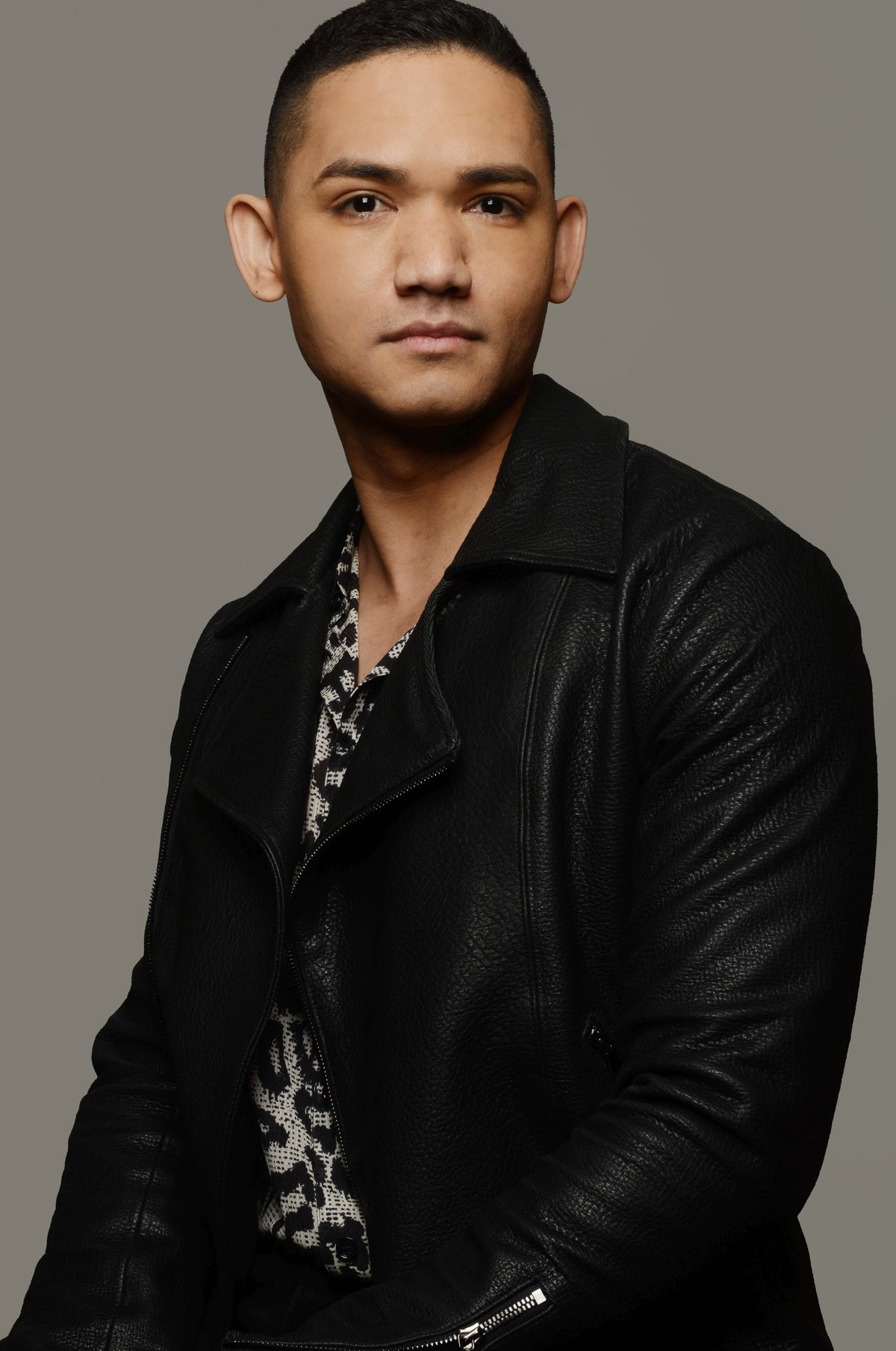 Do you show up for yourself everyday?
Regardless of work, other people, or the challenges that come up in your life?

The mind is a fascinating thing we have a human beings. 
With it we have the power to shape our realities in whatever way we choose.

We can choose to show up and be negative, discouraging, overly neurotic, annoyed, or stubborn. 
Or, we can choose to show up and be the opposite of negativity and bring the light to any situation.

What we think and say about ourselves and our world around us shapes the reality the universe will deliver to us. 
Pay close attention to what you and others say and feel about the world around us. 

The universe is listening and ready to deliver whatever story we tell ourselves and choose to live in.

Show up with light, happiness, and openness and the universe will deliver to you a lighter and joyous life than you've ever experienced before.
Happiness, love, joy, fun, sexiness, fitness, loveliness, and confidence are some of the things we must actively seek.
And if we are not choosing to show up for ourselves to be the versions of ourselves are we really doing the world justice or our own?

There's a reason fear is so powerful at stopping us from being and doing things that light us up in life. 
It's easier for our minds to stay in the same loop. 
But to break the loop you've got to show up as the best version of yourself in whatever capacity you can. 

Fear doesn't like to work. Fear likes criticize, procrastination, one-up, complain, and keep your confidence at an all time low. It doesn't want you to grow and it doesn't want you show up so you'll have an excuse to why you're not where you want to be yet. 
Don't let fear show up for you. 

Show up for yourself and the universe will forever be grateful and celebrate you in all that you do.
Shop This Post:
The Jonathan Laser Lambskin Leather Biker Jacket
The Lauv Printed Silk Shirt
|
Posted on April 20 2020