Love What You Do and The Universe Will Do The Rest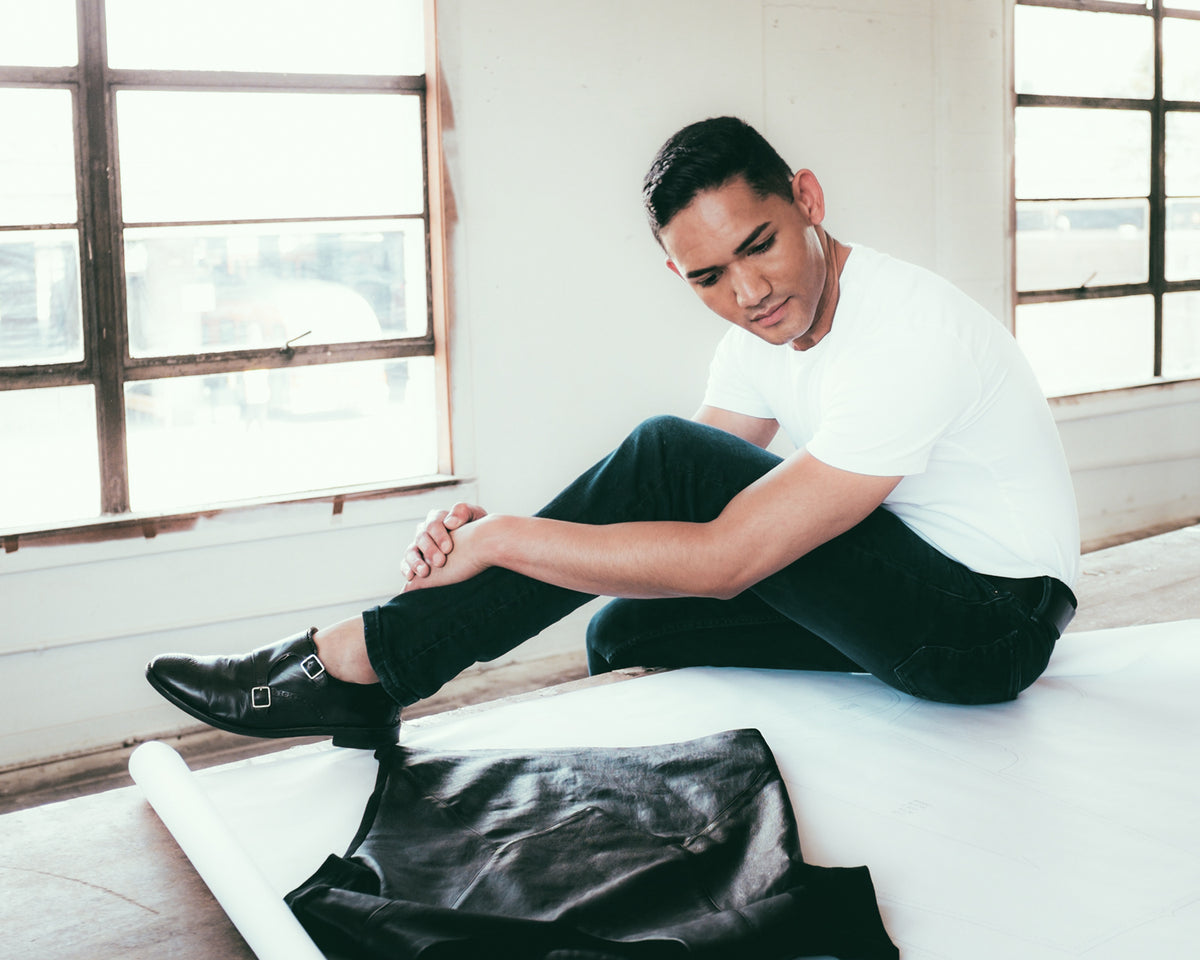 Love what you do and the universe will take care of the rest.
Right now the whole world feels as if we're spinning out of control.
The control we do have is where we focus our thoughts and actions.
When we focus on being in the moment and on the things we love we can feel a bit lighter and fiercer. 
When there's nothing else to do (or we feel there's nothing we can do) the universe will remind us there's always something we can do.
Help someone in need or just be there to listen without judgement.
Connect with a loved one or with a friend that time has let slip away from you.
Inspire someone to learn and try something new or inform them of latest discoveries they should know about.
It's an illusion to feel and be powerless when the universe has provided us the power of choice.
The choice to take action in sharing and cultivating light and love throughout the world.
There's someone out there that needs to hear from you, from me, from all of us.
We've all been given our own uniqueness in the world to find those who love and adore what we love. 
No one can hear your if your silent. 
That hit of fulfillment, joy, and happiness will come from the empathy and love you share to the world.
And for your bravery and selfishness the universe will reward you with more greatness on your next journey.
Stay connected to yourself, the universe, and the world around you.
But most of all take care and stay safe. 
|
Posted on April 22 2020