What Will Become of the Fashion Industry After This Is Done?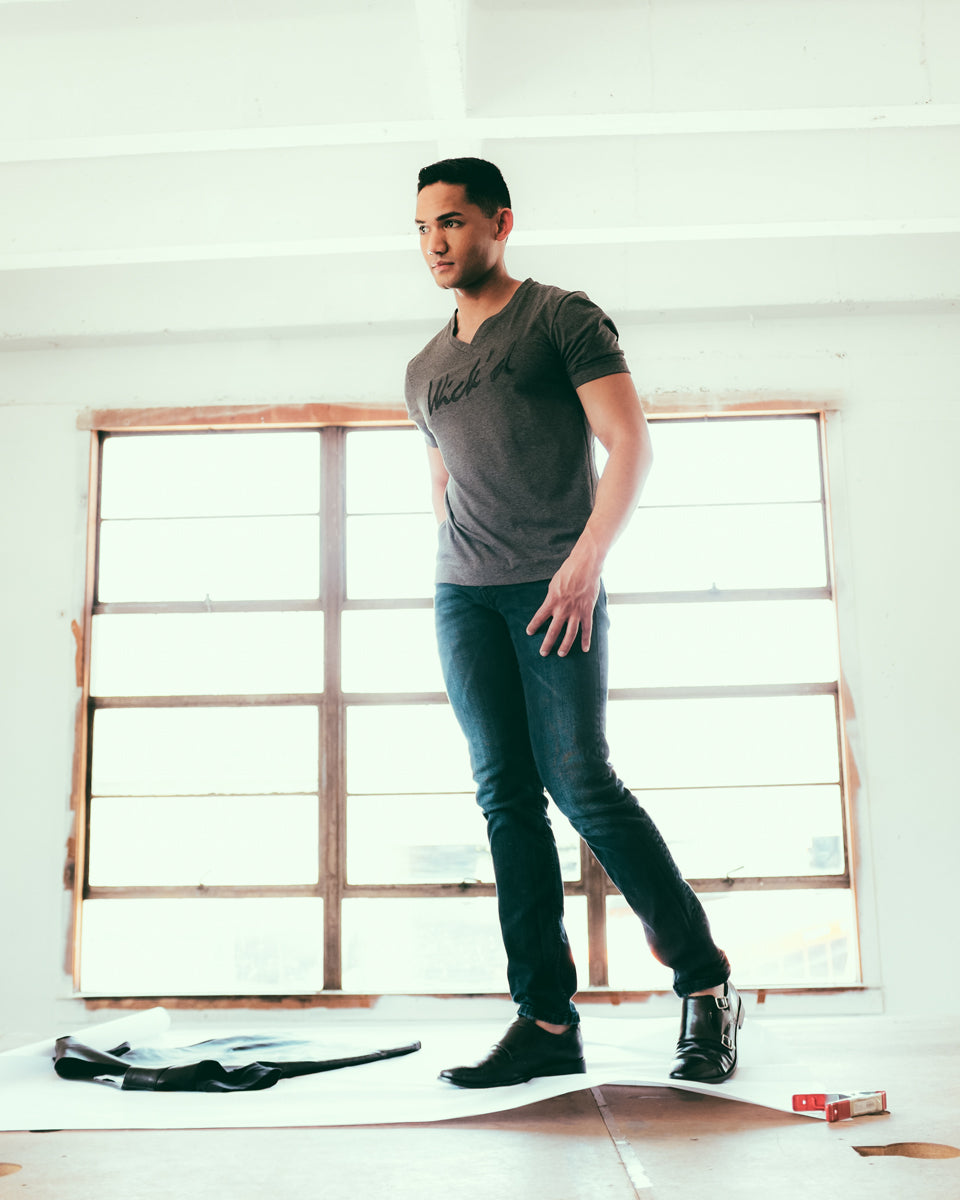 The world of fashion will forever be changed by the current state of the world.
With many companies and industries being devastated in the process.
We'll all bounce back though, stronger, smarter, and braver than before.
What will the new world of fashion look like after all this is done?
Will we request even more now that our favorite companies and brands be held responsible for their global impact in the world?
We must think of better ways to extend the life of garments in our wardrobes.
We must demand that our companies and brands be mindful of the design and life-cycle of the products we make.
We must be mindful of the true costs of the creations we bring into the world and not only accept the positive aspects of what we're doing.
The negative aspects we're responsible for too.
Up-cycling garments has become a new effort to reducing the waste of garments and materials by transforming them into creatively designed one-of-a-kind (or few-of-a-kind) styles.
This effort is more costly but effective in efforts of re-purposing old inventory to reduce waste.
This is a great start in the right direction.
Will we demand that our companies and brand offer more opportunities to batch pre-order or switch to made-to-order formats to reduce their negative waste impacts on the world?
Both are not entirely new processes of taking orders for new designs for customers.
It's a bit more time consuming but a great solution to not generating excess inventory and waste into the world.
Will the world of fast fashion continue it's reign of destructive measures on the world?
Is a great deal really better and more fulfilling than ensuring your companies and brands are taking care of their teams?
Possibly, if promoting poor working conditions and lower standards of living is your thing.
The problem isn't that we need more stuff.
The problem is that we need better stuff being brought into the world by our companies and designers.
Not only for generating money and profit but for bringing more value and support to our locally and globally communities as well.
|
Posted on April 23 2020