Turn People On With Style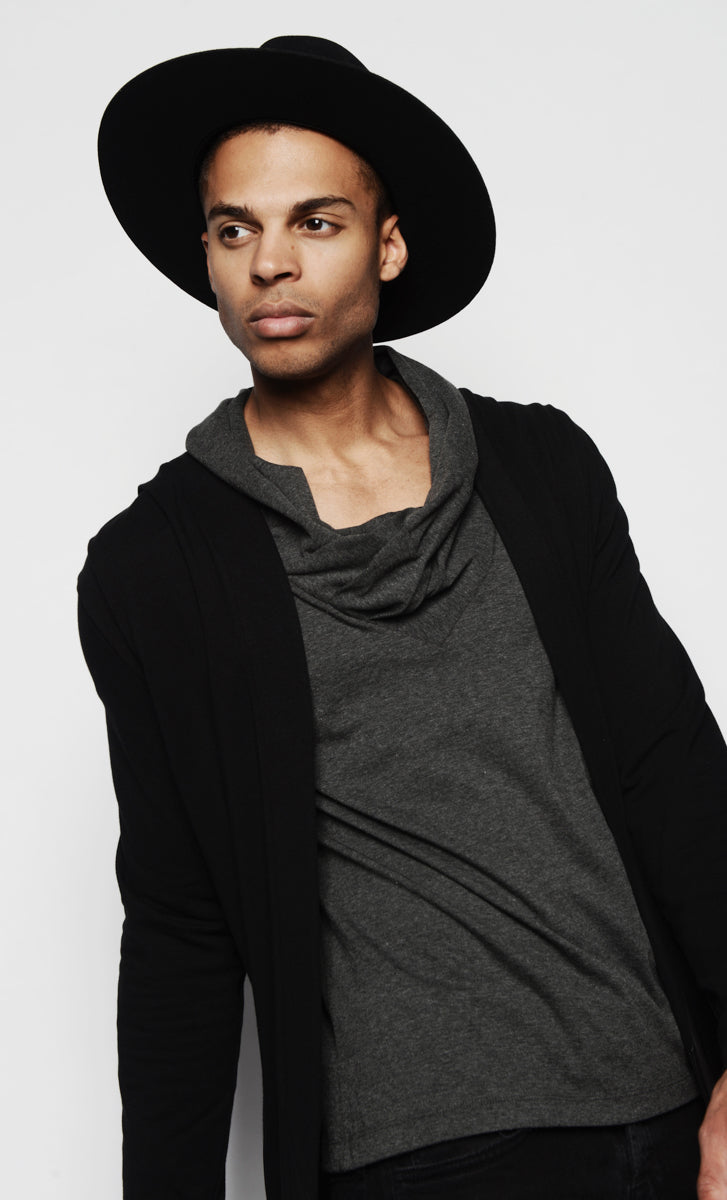 So you're ready to turn people on?
Well, you're in luck! Here you'll find my tested and true tips for successfully turning almost anyone on. Use these tips with extreme caution and true genuine interest in getting to know your friends and others more. You've got to approach turning people on with a very special and genuine style.
Smile A Lot
Smile a lot but not to the point where you look like a complete weirdo.
We as stylish individuals love being around other stylish individuals who like us and like being around us. So the more you genuinely smile the more you turn on people onto you and show them that you like them just as much as they like you.
So flash those pearly whites!
Show Some Love
The more interested you are in someone the more interested they will be in you. We have a tendency to want to talk about ourselves more than learning about other people.
Ever wonder why we have to ears and one mouth?
My guess would be we should probably listen more than we speak.
When you allow for someone to share stories about themselves you gain a greater understanding of who they are or what their goals are. So the next time you're talking to a friend or a group of people use the power of reciprocity by showing some love by giving the type of treatment you want to receive back.
Friends Forever
No matter who you are or what you've been through in life help people feel they belong. Naturally, we all have the sense to feel valued, accepted, and understood. Show people that you're their friend, that you want to get to know them, and you appreciate them.
Just Curious
Dig deeper into your conversations with people by showing your curiosity with who they are and what they're doing. Having curiosity not only shows that you want to know more about a person but also shows that you like them. This is by far one of the best ways to show that you like a person and turn them on to you.
Don't believe me? Test it out for yourself with your next get together.
Your goal should always be to find the intriguing things about a person and show more interest in who they are so that you turn them on to you!
Master the Art of Turning People On
The art of turning people on is all about showing more interest in them, making them feel they belong, and that you understand them.  Once you've mastered the skills above you'll have the power to turn anyone on with style.
What's your best technique for turning people on?
Let me know by posting it in the comment section below!
Your friend in Style, Confidence, and Fashion,
Dwyne K. Wickliffe, Jr.
|
Posted on September 30 2017