Obsessed with Dua Lipa and Alison Wonderland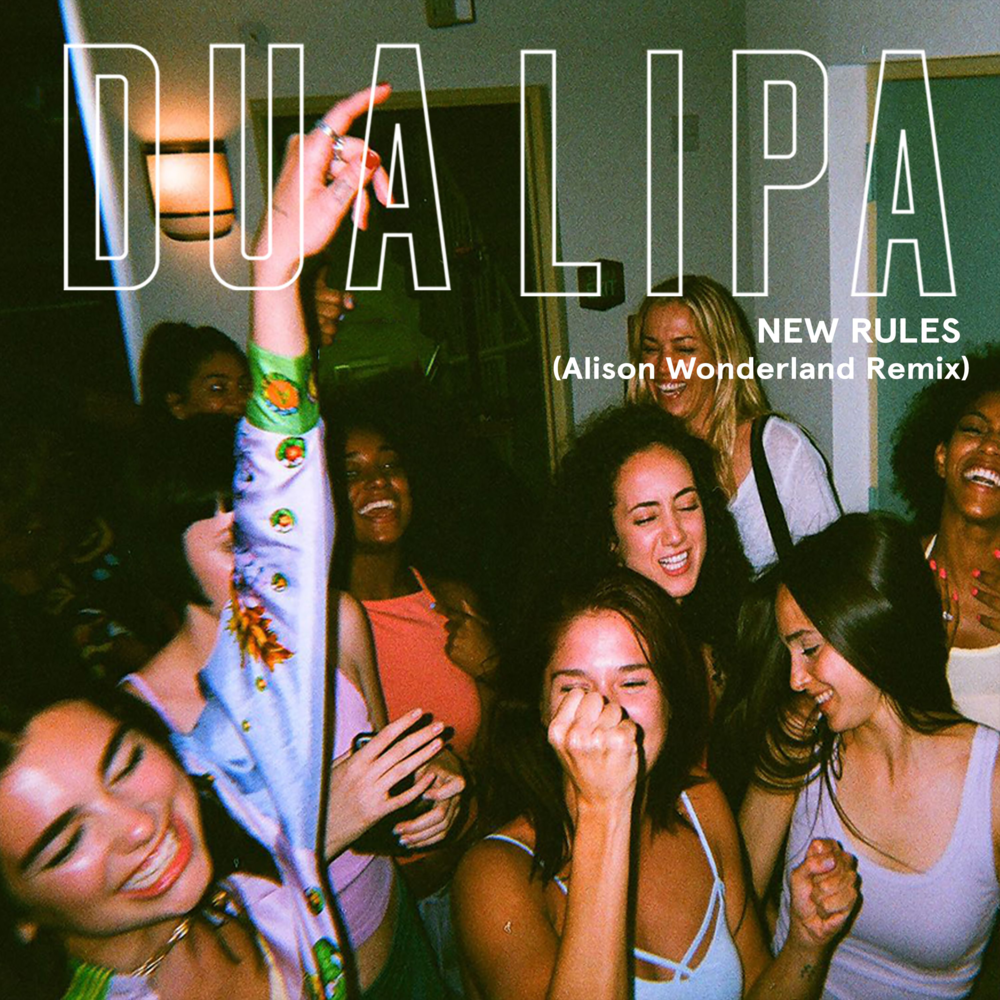 Have you checked out the single "New Rules (Alison Wonderland Remix)" by Dua Lipa?
If you haven't, then you should! It's pretty freaking awesome because it's got a cool, stylish, urban, and dance type of vibe. What's not to like about that?!


Since I came across this song I simply cannot stop breaking out my dance moves all over the place! Not that they're anything impressive but I just simply can't help myself. 


Dua Lipa and Alison Wonderland are two of my favorite artists and their pairing on the "New Rules" remix is pretty epic.


What's jam are you breaking out your dance moves too right now?
Let me know in the comment section below!
I'd really love to check some of them out!


Your friend in Style, Confidence, and Fashion,
Dwyne K. Wickliffe, Jr.
|
Posted on September 08 2017