Where's the new stuff?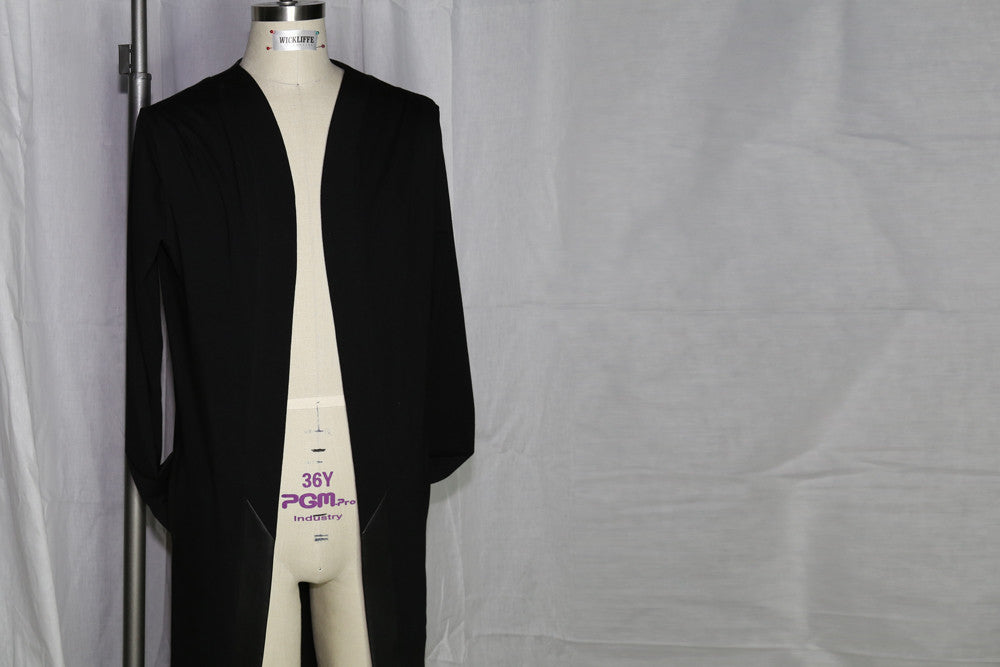 I'm looking over my shoulder and I see an amazing collection unfolding right before me. I've been working on developing these styles for weeks now and finally a perfect sample is complete. I can't believe it's only a few months away from hitting the Wickliffe Los Angeles online boutique. I've placed production orders for the styles which will be coming in February 2017.


I don't just create this stuff for my own personal pleasure, but also to share with other like-minded style mavericks around the world who want to feel confident and look like the hottest thing on the block.


Who doesn't like catching some positive attention and turning a few heads every now and then?


As a younger fashion enthusiast,  I was quite shy and quiet due to not really feeling comfortable in my own skin. As I got older, I found my confidence through designing elevated menswear styles, fashion, and getting to know who I am on the inside. Through my designs, I wanted to share some confidence to those of you looking for a boost. That's the goal here for me, to make you look and feel great in everything created here at
Wickliffe Los Angeles.
So keep your eyes out guys, I've got a few new styles coming soon that I'm hoping you'll love!
Your friend in Style, Confidence, and Fashion,
Dwyne K. Wickliffe, Jr.
|
Posted on November 25 2016