What's that Amazing Smell?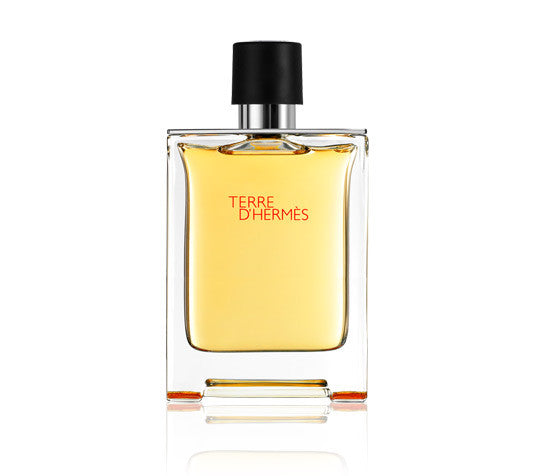 What's that awesome smell!?
It's you in Terre d'Hermes Perfume and you smell freaking delicious!


If you're looking for a scent to wear (or to gift to a fellow style maverick) you'll love this scent. This cologne is the perfect mixture of citrus and woodiness with a seductive spicy finish.


What you'll love about this scent is that it has a clean, fresh, yet seductively spicy aroma that'll make anyone who gets a whiff of you pulling in closer for more. For maximum impact, wear on your neck.


If you're looking to pick up a bottle of this for yourself, or gift to someone else, you'll want to grab the Pure Perfume Natural Spray.  If you're like me, you want the maximum effect when wearing this scent and the perfume version of this cologne is the way to go and the highest concentration of this delicious scent.
Don't believe me on how amazing this scent is? Try it out for yourself by stopping by your local
Bloomingdales
or
Hermes
  store to get a whiff of it yourself. I promise you'll love it.
Your friend in Style, Confidence, and Fashion,
Dwyne K. Wickliffe, Jr.
|
Posted on December 01 2016