Meet Jonathan / Laser Cut Lambskin Leather Biker Jacket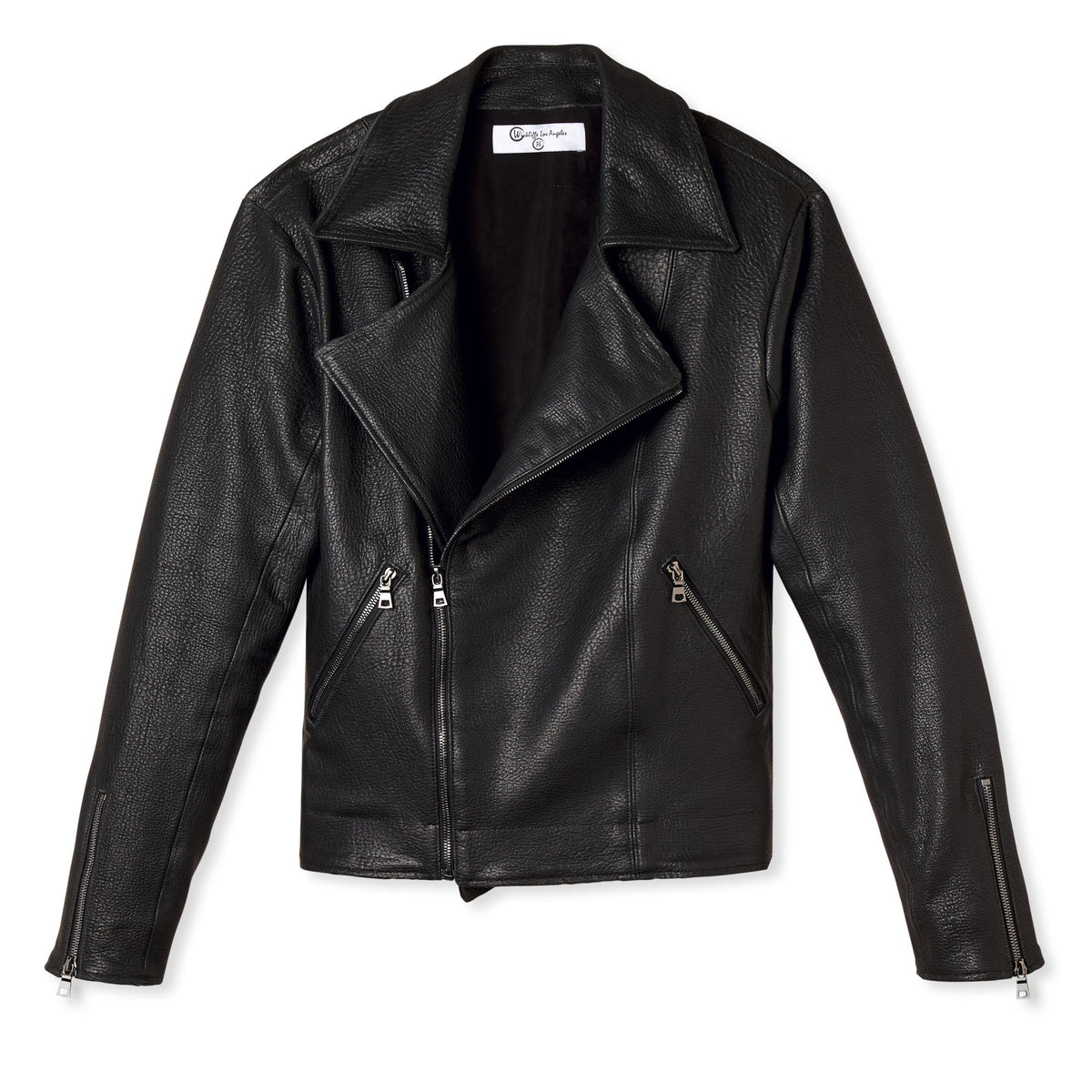 Meet Jonathan.

He's a bad-boy at heart with a bit of a soft edge.

Taking walks on the wild side is what he does best.
Gunmetal details with soft laser cut lamb leather makes him feel like a refined star-studded maverick.
He likes a little rock and roll mixed in with a little rap while he sips on a smooth whiskey or scotch with a large rock in the middle.
You'll find him at a concert or chilling at the hottest bar in town.

Don't worry, you'll definitely know who he is when you see him.
https://www.wickliffe.la/collections/shop-all/products/jonathan-laser-cut-leather-biker-jacket