A Rock-star Bomber Jacket: Laser Cut Metallic Italian Leather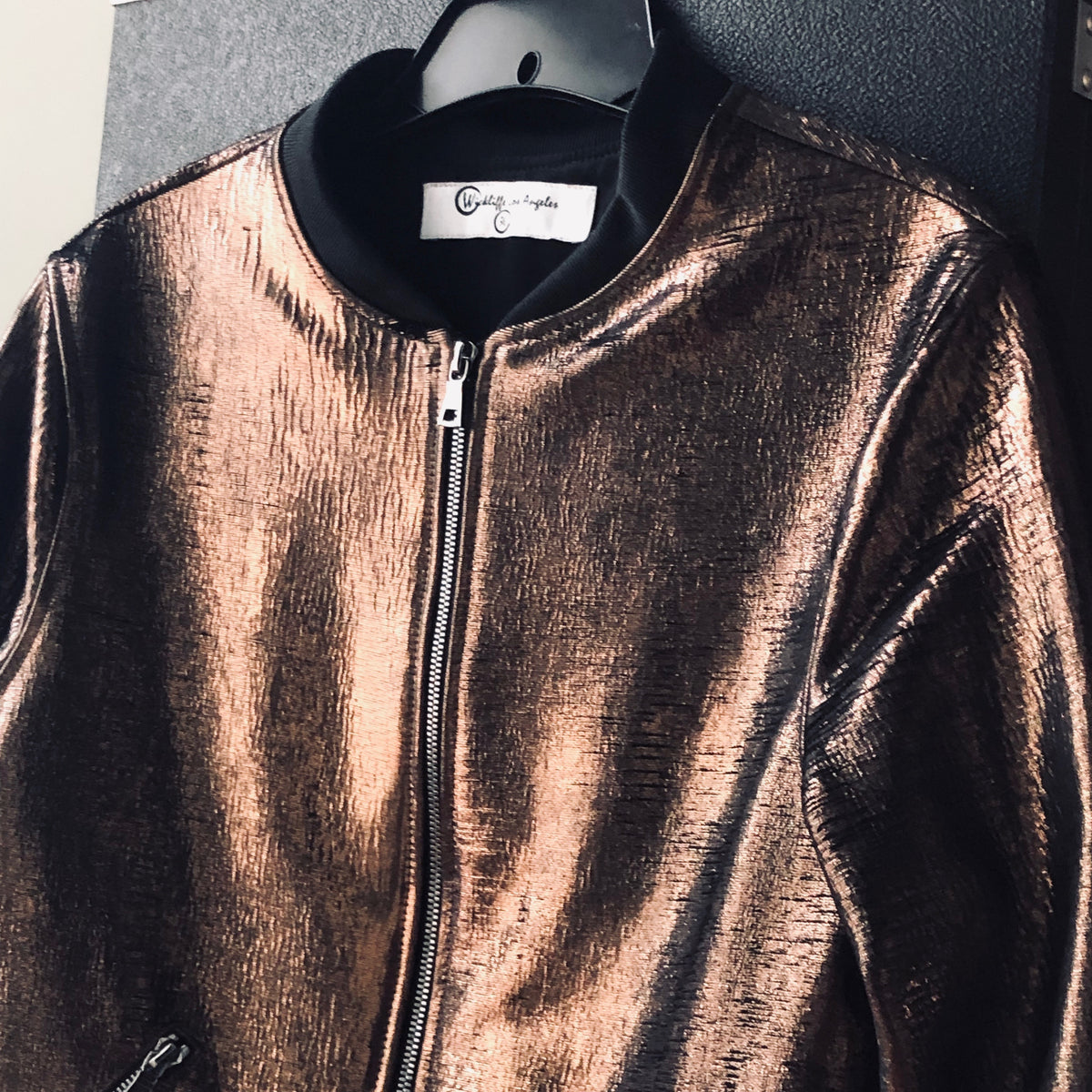 Over the past few months metallic's and luminous textures and fabrics have been driving the inspiration behind my newest collection!
Each of these newest designs I wanted you to be able to pair simply with your favorite t-shirt and shirts, pair of black jeans, or slacks, and you're favorite Saint Laurent fashion boots.
One of the newest fabrications we're working with this new collection is a laser cut metallic Italian. It's creates this sophisticated metallic sheen while evolving into one of your favorite go-to fashion items in your closet.
Day or night, you'll light up a room with the newest items I've got in store for you guys!


|
Posted on April 21 2019