STUDIO SESSIONS: EFFORTLESSLY CHIC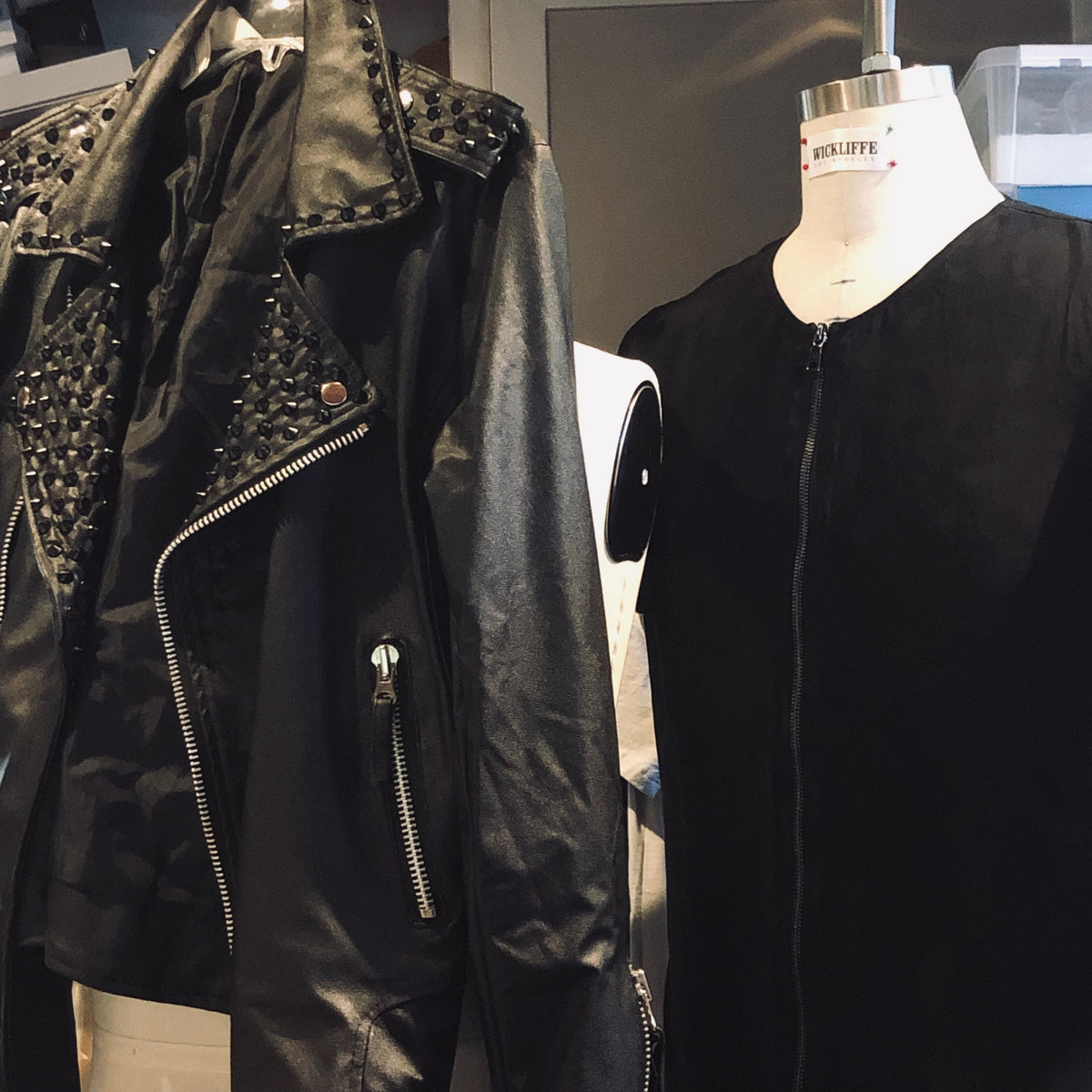 Spending sometime in the studio today finalizing wholesale orders and preparing the next presentation for the new effortlessly chic collection. Here's a quick run-down of what we're cooking up at Wickliffe, are you ready for it?

The line-up of new fashions embraces the modern mode of dressing working in aesthetic harmony with a star-studded rebellious captivating spirit.
The collection is emblazoned with elements of metallic laser cut leathers, luminous knitwear, classic jerseys, and silky cupro shirtings.
Each style is designed to be a timeless upgrade and essential part of a chic, stylish, and wearable wardrobe which fits perfectly with narrow cut denim or tailored chinos. Throw a pair of Saint Laurent boots into the mix for an ultimate effortlessly chic and polished look.
We've already leaked some of the newest styles like the Salvatore Shirt that I think you'll love to rock at your star-studded events!
 Make sure you're on the email list to be the first to know when the new items drop! 
|
Posted on April 27 2019