Seductive Cashmere Love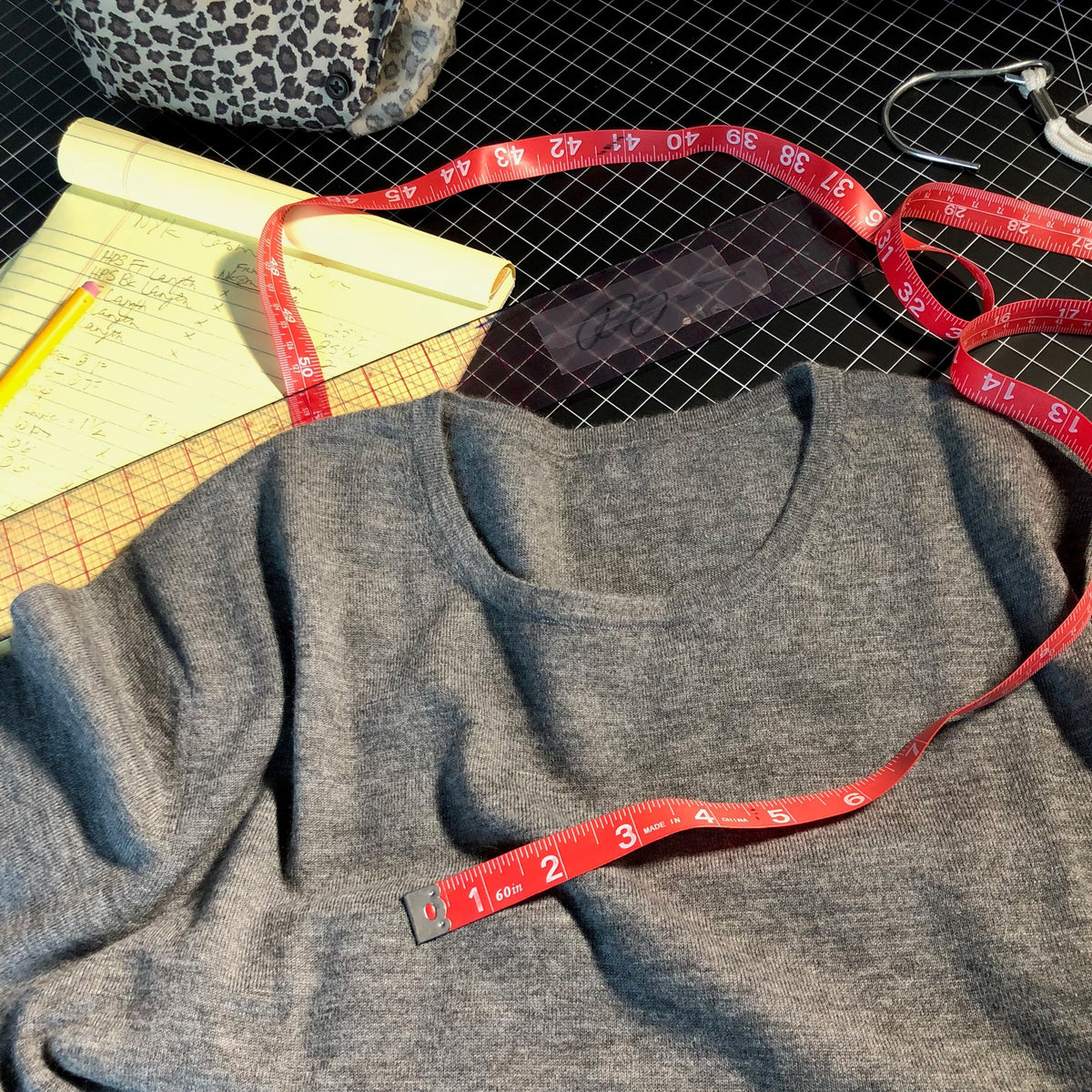 Who isn't obsessed with a little cashmere?

It's soft to the touch and when knitted into a garment it drapes and molds to your body like a luxurious second skin.

Today in the studio, I've just received a sample of a style we've been working on for months and I'm happy to report it's a piece you'll fall in love with! The fit will show off all your assets while you look cool and comfortable. You'll want to ditch your basic t-shirt when you get your hands on this hot little number.


So, get ready guys to add a little seductive cashmere love to your arsenal of killer looks.


More details to come soon!


Make sure you're on the VIP list for all seductive updates!
Your friend in Style, Confidence, and Fashion,
Dwyne K. Wickliffe, Jr.