Time to Shine Party Boys!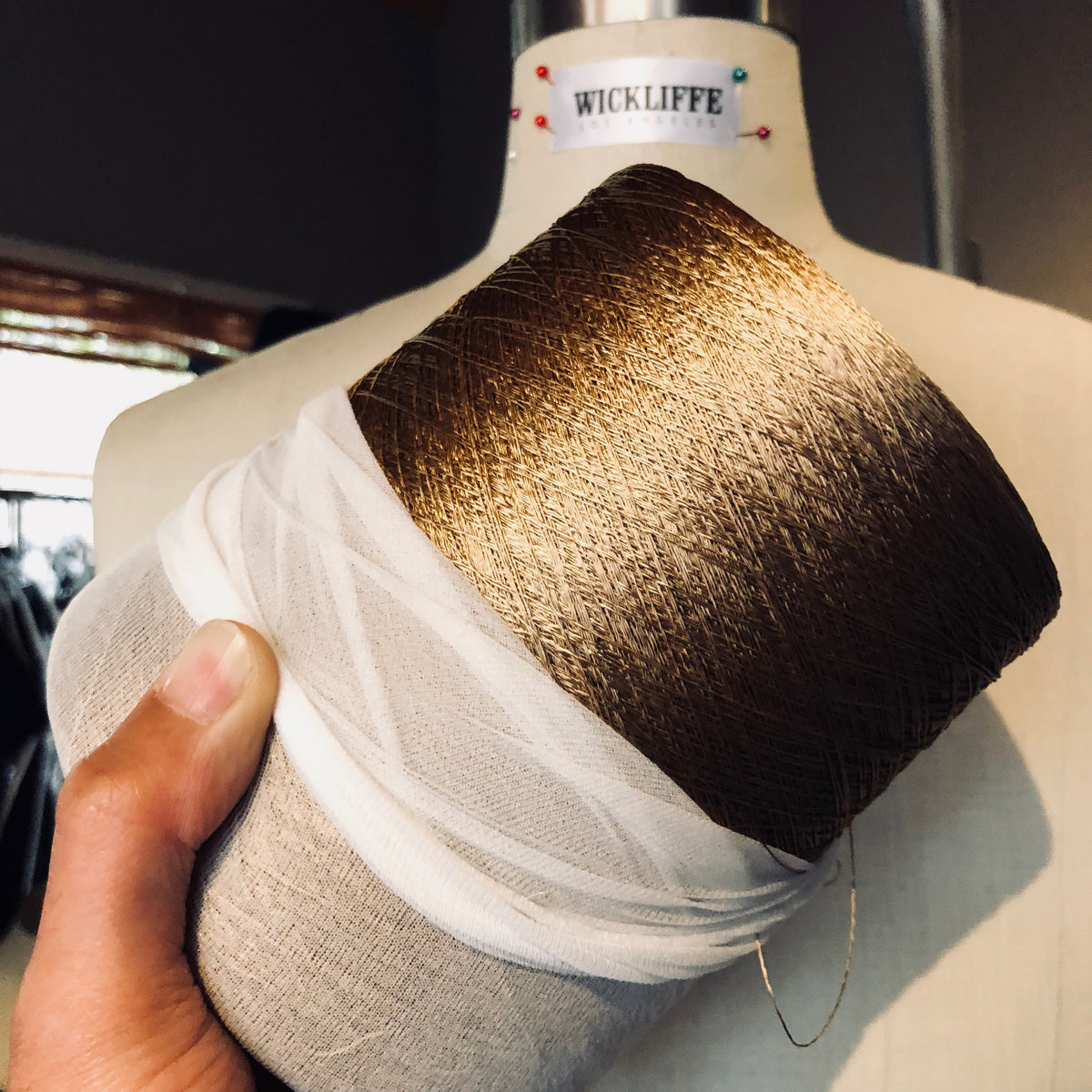 So excited to share with you guys the awesome metallic looking yarns for a few new styles that have been in the works for months!
Why metallic yarns you may ask?
Well for one they're pretty chic and eye-catching.
Second, who doesn't love a great metallic looking shirt that has you feeling and looking like a hot rod?
Lastly, who doesn't like to have a little shine and stand out a little?
More details to come soon!
Make sure you're on the VIP list for all seductive updates!
Your friend in Style, Confidence, and Fashion,
Dwyne K. Wickliffe, Jr.