Want to Know Everything About Fashion?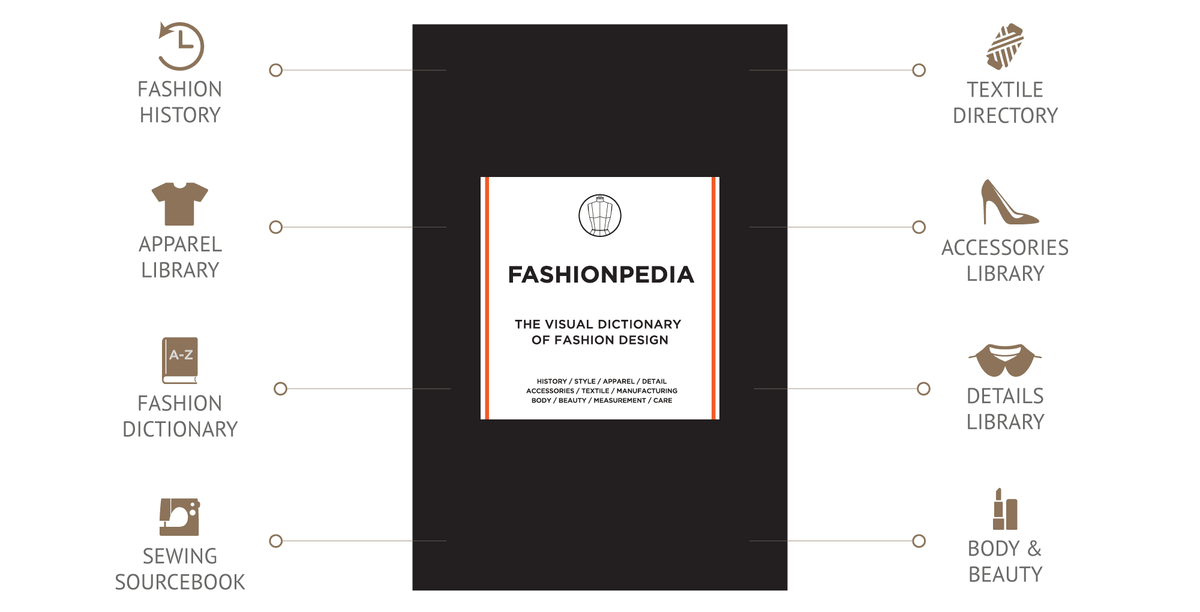 Okay, maybe not everything but a lot of cool stuff about fashion. Or, maybe you want to gift one of your fabulous fashion friends an awesome gift. Either way you'll learn a lot about your favorite fashion pieces and fashion from
Fashionpedia: The Visual Dictionary of Fashion Design
.
Whether you're a fashion enthusiast or looking for an interesting coffee table book to thumb through, this book is your go to for almost anything fashion.  It offers everything from some basic fashion history to the technical names of your favorite fashion pieces. In this book you'll find awesome and interesting fashion, beauty, textile, detail, and accessories information in one convenient place. This book is a must-have for any fashion enthusiast to explore!


Your friend in Style, Confidence, and Fashion,
Dwyne K. Wickliffe, Jr.
|
Posted on December 09 2016