You have less than a second...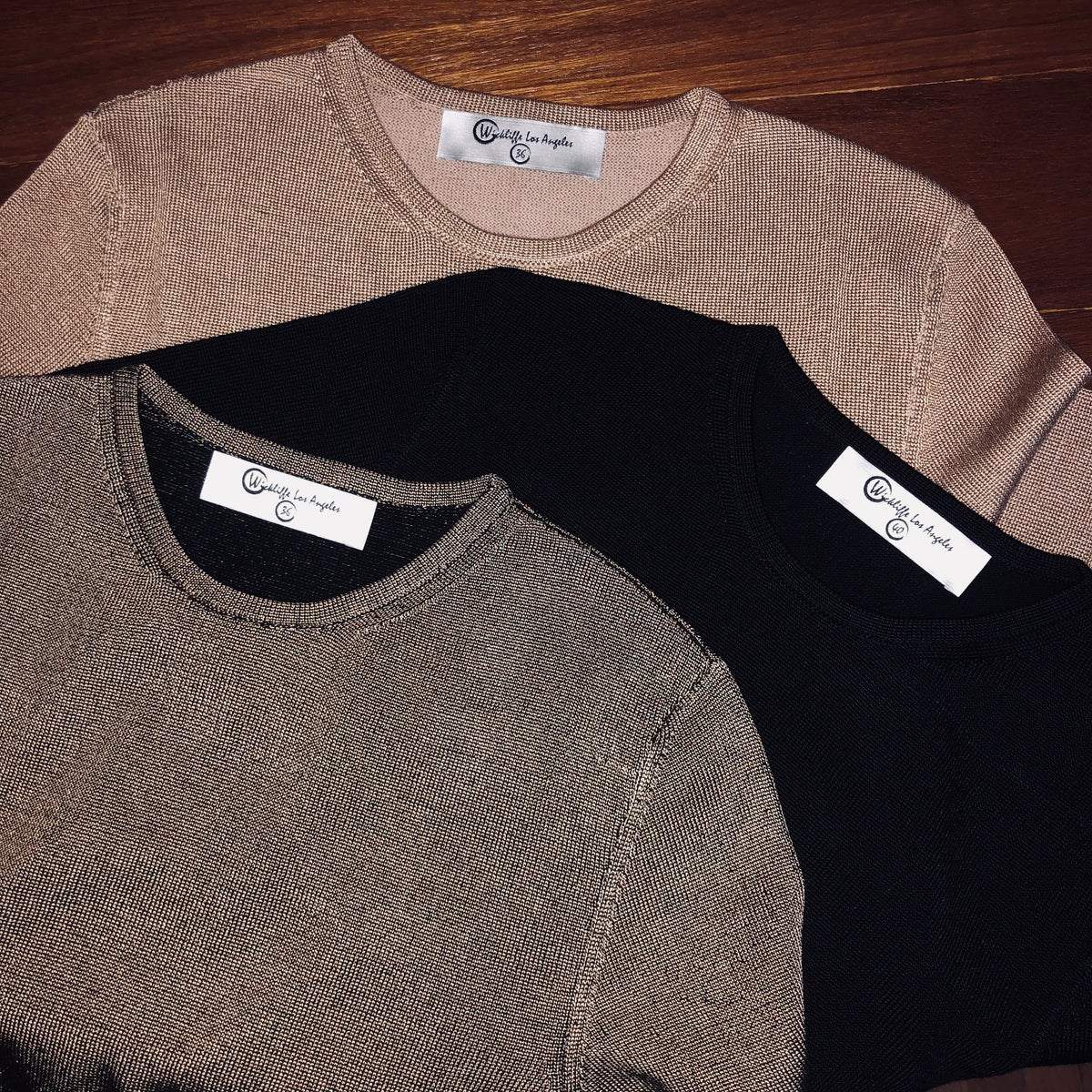 You have less than a second to make your first impression to shine.
It's a scientific fact that you have less than a second to make that first impression. The moment you walk into a room, people start to develop their first impression of you. Less than a second. Let's think about that for a second.
Whenever you're about you're day you want to make sure you look your best, or at least effortlessly polished. You never really know who you'll run into, or who is going to see you.
Although, there's no reason to get too paranoid about this scientific fact. Your first impression isn't always the last impression you make. You'll have more than enough opportunities to shine in your life time - I promise.
What's your secret weapon to always make sure you make the best impressions in any situation?
Impeccable and polished style.
That's right, a refined and star-studded style will keep your confidence at it's highest and make the best possible first impressions for you.
Arm yourself with the best styles that embrace your captivating maverick style so your first impressions make you shine like a superstar. A great piece in your wardrobe also works as a perfect conversation starter since people will be showering you with compliments after seeing how great you look.
The newest collection has a big focus on making you shine like a superstar at all your star-studded events. We've leaked some of the styles like the Elio Plaited Knit Crew Neck Shirt.
I recommend you try a style like the Elio Plaited Knit Crew Neck Shirt to spark more captivating style into your wardrobe. I've designed it to be the definition of effortlessly polished style and I promise you'll pass with flying colors in all your first impressions when you wear this style.
 Make sure you're on the email list to be the first to know when the new items drop!